BRAVE Program
The BRAVE Program provides a safe, healthy, and drug-free environment conducive to learning while instilling skills to promote life-long achievements.
Program Sessions
The BRAVE Program facilitates the After-School, Spring Break and Summer Sessions. Parent(s) must complete a packet to enroll their child for services for each session.
After-School Session
Begins August 17 and runs through the end of May
Program hours run from the school initial pick up release time until 5:30 PM, Monday through Thursday and 4:30 PM on Fridays. Failure to pick-up the child within a timely manner (1/2 hour) will result in late pick-up fees of $5 for every 5 minutes up to 30 minutes. If alternative pick-up arrangements cannot be made within those 30 minutes the School Resource Officer will begin investigations.
Tutoring
Runs simultaneously with After School Session
5:30 PM until 6:00 PM Monday through Thursday.
Spring Break Session
Monday, March 16, 2020—Friday, March 20, 2020
Summer Session
Begins Monday, June 22, 2020 through July 24, 2020
BRAVE Program Contact Information
For more information or any questions, comments or concerns, feel free to contact BRAVE Program staff at the following: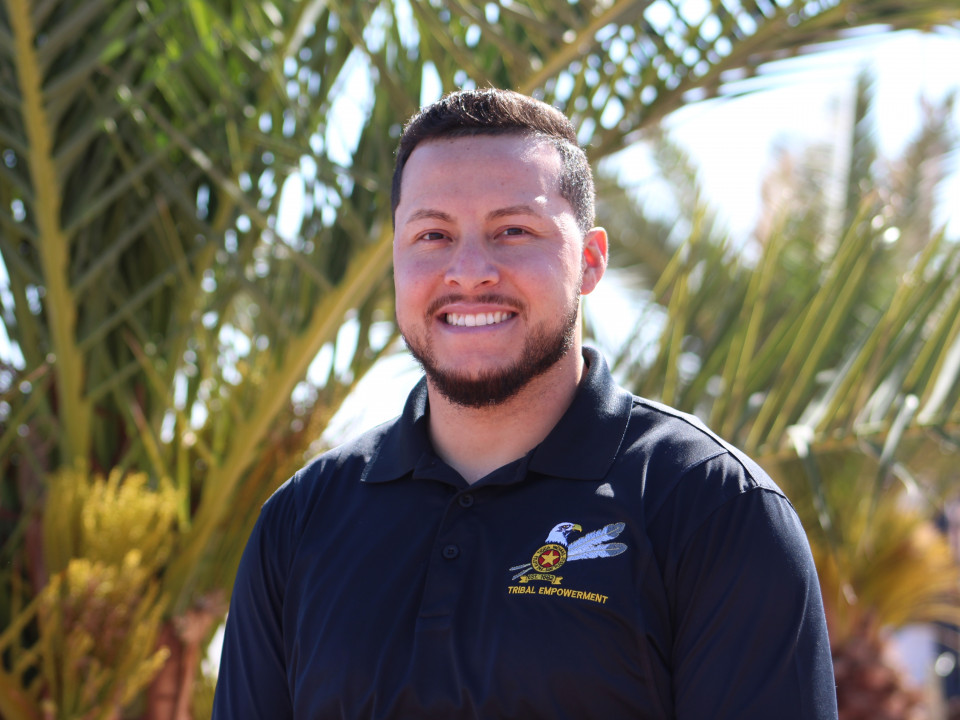 Carlos Maese
Youth Services Coordinator
Phone: (915) 790-0227 ext. 7301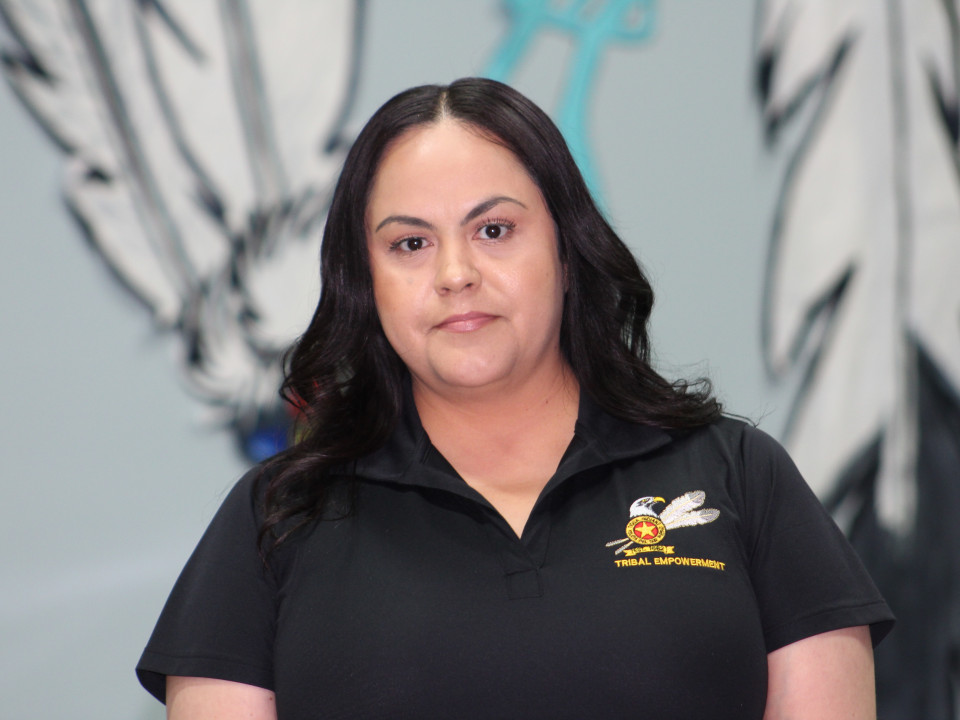 Sarita Lopez
Community Outreach Specialist
Phone: (915) 790-0227 ext. 7304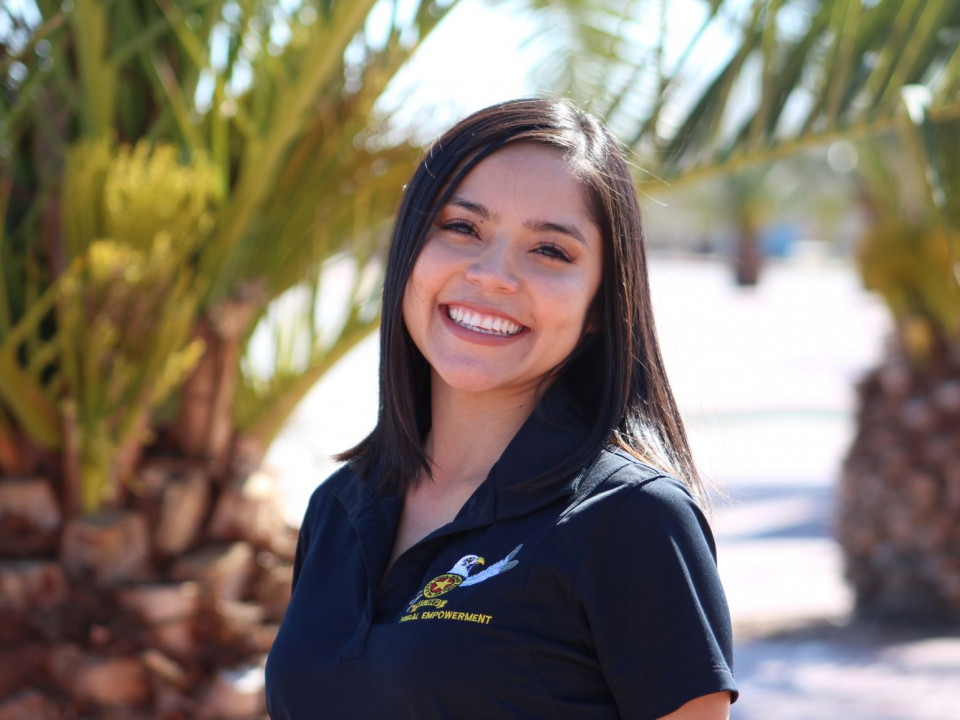 Stephanie Lopez
Prevention Specialist
Phone: (915) 790-0227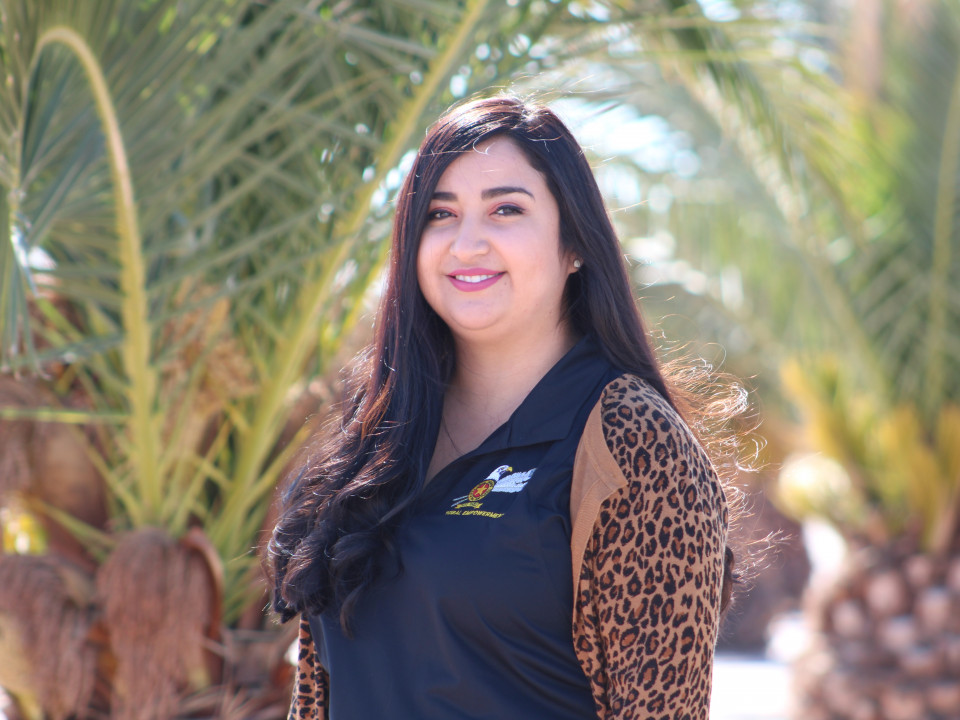 Bobbie Jo Chavez
Education Division Clerk
Phone: (915) 790-0227 ext. 7300
Wolves (Kindergarten Class)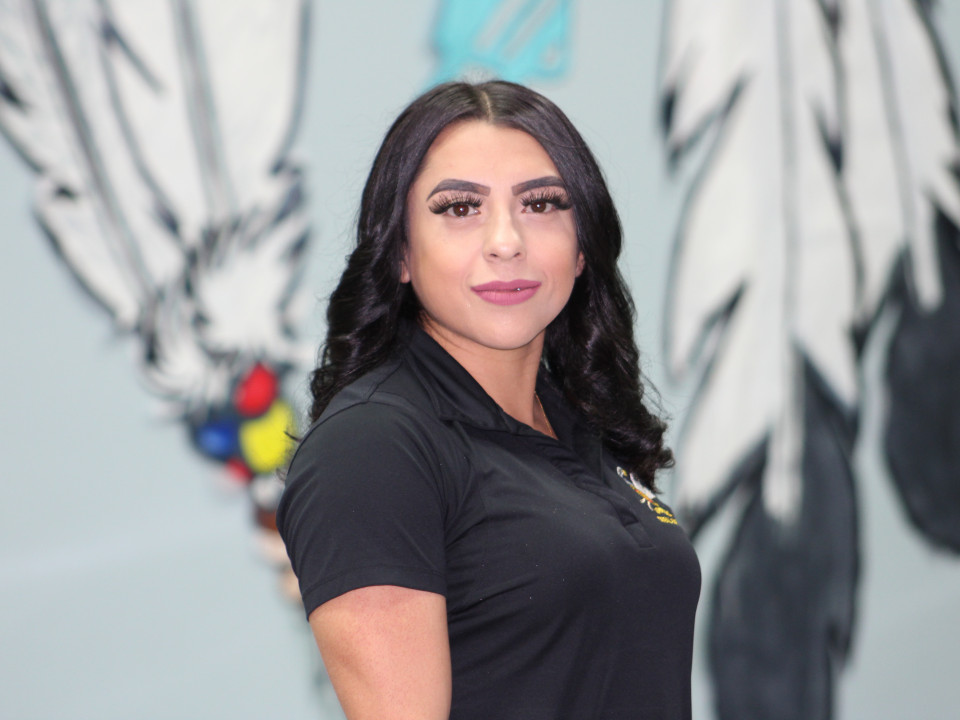 Marissa Moreno
Youth Program Facilitator
Phone: (915) 790-0227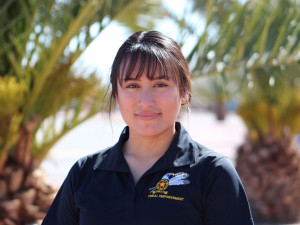 Lea Valdivieso
Youth Program Facilitator
Phone: (915) 790-0227
P'akora (7 Year Old Class)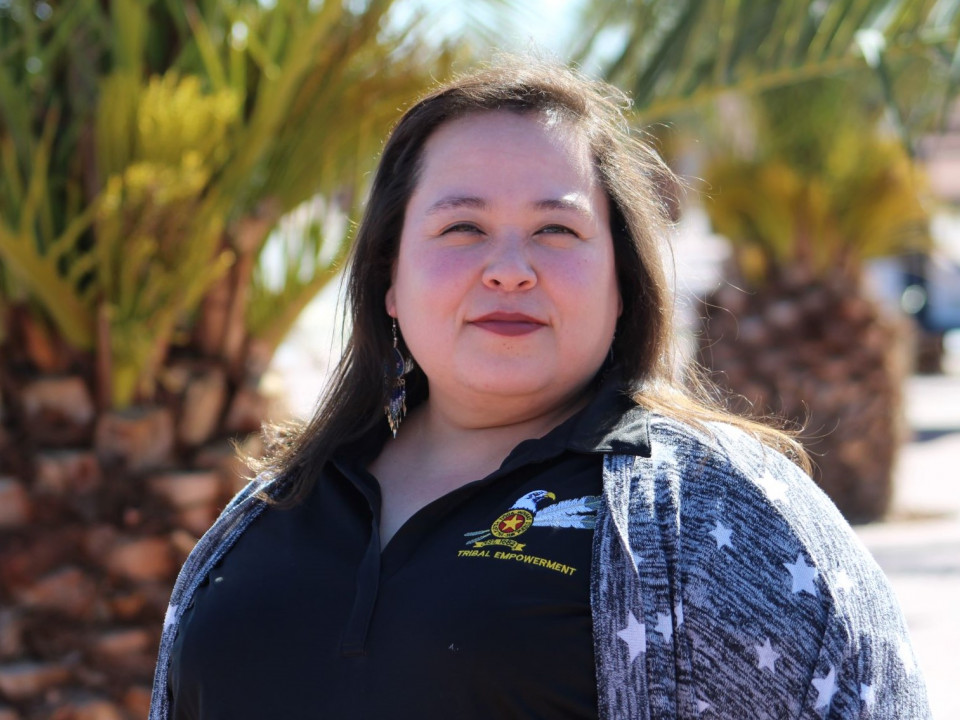 Clara Lucero
Youth Program Facilitator
Phone: (915) 790-0227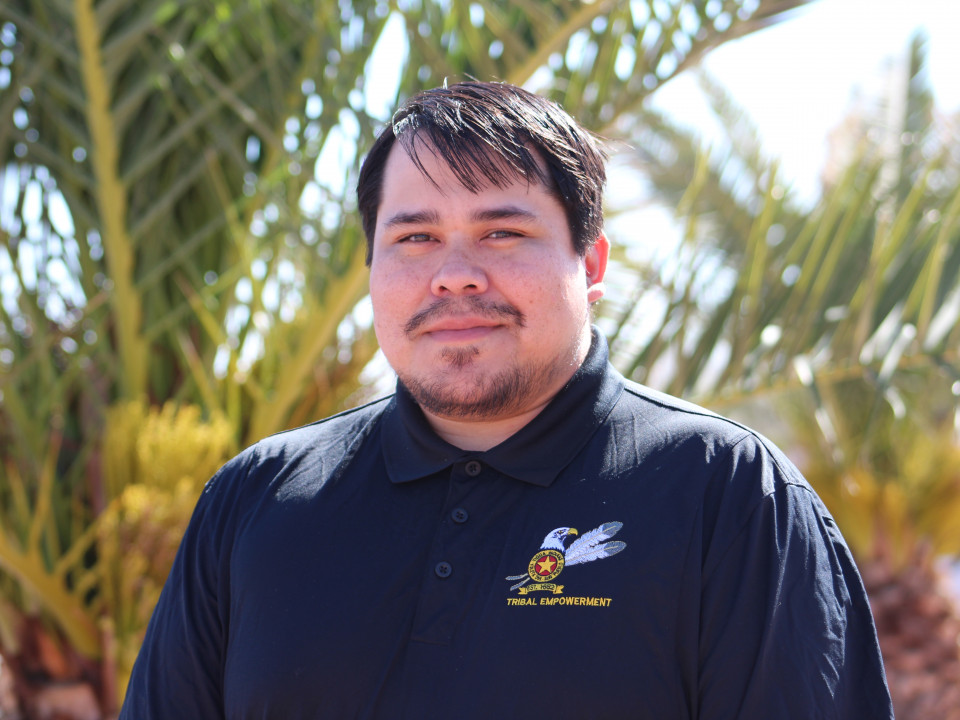 Augustine Valverde
Youth Program Facilitator
Phone: (915) 790-0227
Shu (7-8 Year Old Class)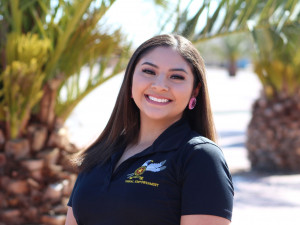 Star Hisa
Youth Program Facilitator
Phone: (915) 790-0227
Paishira (8-9 Year Old Class)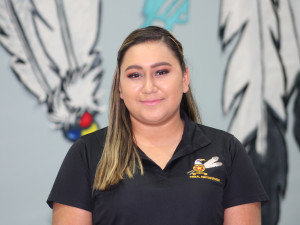 Cene Madrigal
Youth Program Facilitator
Phone: (915) 790-0227
Sibula (10+ Year Old Class)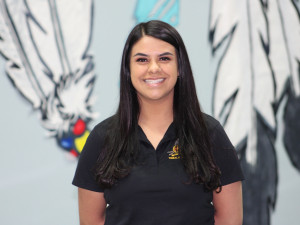 Monika Garcia
Youth Program Facilitator
Phone: (915) 790-0227 ext. 7303
Documents
BRAVE Program Forms
Committee Member Application