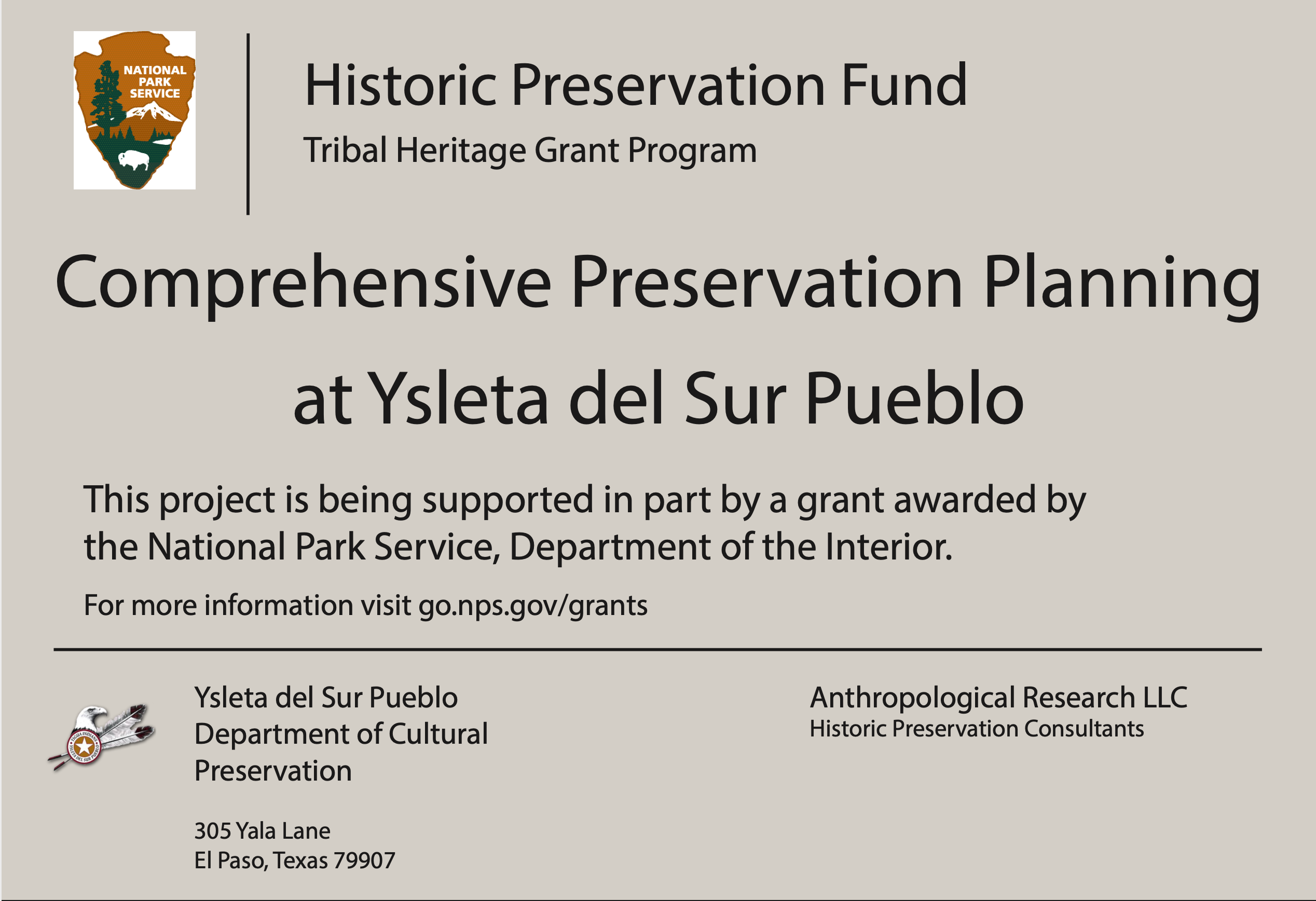 The Ysleta del Sur Pueblo Cultural Center exists as a facility for cultural enrichment, as well as a collective site for centuries of tribal history. It aims to educate individuals about the culture and history of the oldest federally recognized tribe in Texas by providing information and interactive experiences that are unique to the area.
The Cultural Center exhibits the tribe's heritage through dance, programs and other activities such as pottery making, bead looming, bread baking, storytelling, and gardening for Tribal Members ONLY. The center also provides retail space for tribal members to sell authentic Tigua attire and artifacts. The museum displays objects such as artifacts, pottery, photographs, and video representing over 300 years of Tigua History. The museum attracts a wide array of visitors from across the United States and the international community.
Shop the Ysleta del Sur Pueblo Cultural Center Online 24-Hours a Day at their new online gift shop Cultural Center Gift Shop
---
YDSP Cultural Center
305 Yaya Ln.
El Paso, TX 79907
Phone: 915-859-7700
Fax: 915-872-8641
---
Documents
YDSP Cultural Center
Press Release Tribal Heritage Grant 9_14_20
Comprehensive Preservation Planning At Ysleta del Sur Pueblo
YDSP Cultural Center