2021 Back to School Fair Drive-Thru Event
For the safety of our community and staff, this year's Back to School Fair will be a Drive-Thru Event. We are requiring all documents be submitted through the electronic submission protocol listed below, we will not be accepting hand-delivered documents at any time. Parents must upload Enrollment Cards for all members in the household eligible for supplies, the required Student Data Procurement Authorization Form, and proof of educational enrollment for EACH student. As you approach the location, stay in your vehicle, and follow the onsite directions upon your arrival. Thank you!
Eligibility:
Enrolled Tribal Member or step-child to Tribal Parent enrolled in Pre-K – 12th grade
Resides within the YDSP Service Area
Updated Enrollment Card
Proof of Educational Enrollment (ex. report card, progress report, school letter/email, enrollment form)
STEP ONE: Gather Documents
PARENT AND STUDENT ENROLLMENT CARDS
PROOF OF EDUCATION ENROLLMENT
STUDENT DATA PROCUREMENT AUTHORIZATION FORM
TRIBAL 506 FORM
STEP TWO: Download required forms(click to download)
STEP THREE: Submit documents and completed forms
STEP FOUR: Reserve your drive-thru slot
For more information, please call our office 915-872-8648 or email [email protected]

2021 Annual Awards Ceremony Document Submission
Award Categories:
A Honor Roll
A/B Honor Roll
B Honor Roll

Academic Achievements
Athletic Achievements
STAAR Recognition
Submission Deadline: July 2nd @ 5:00 PM
For more information please contact Bobbie Jo Chavez at 915-790-0227 or email [email protected]

Tigua EdTech Initiative - Phase 2 - CLOSED
We have maximized our inventory and are no longer distributing laptops.
The Department of Tribal Empowerment is the Pueblo's hub for child development and education services. Through a host of programs, the department serves a wide range of Tigua members representing various age groups, educational levels and socio-economic backgrounds. Empowerment administers a wide array of adult, youth and early childhood programs such as the Tuy Pathu Pre-K, tutoring, and post-secondary scholarship assistance.
Contact Information
For more information or any questions, comments or concerns, feel free to contact Department of Tribal Empowerment Administrative staff at the following: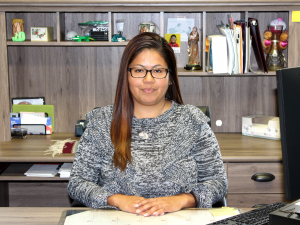 Anna Silvas
Tribal Empowerment Director
Phone: (915) 872-8648 ext. 7211
Work Cell: (915) 319-1950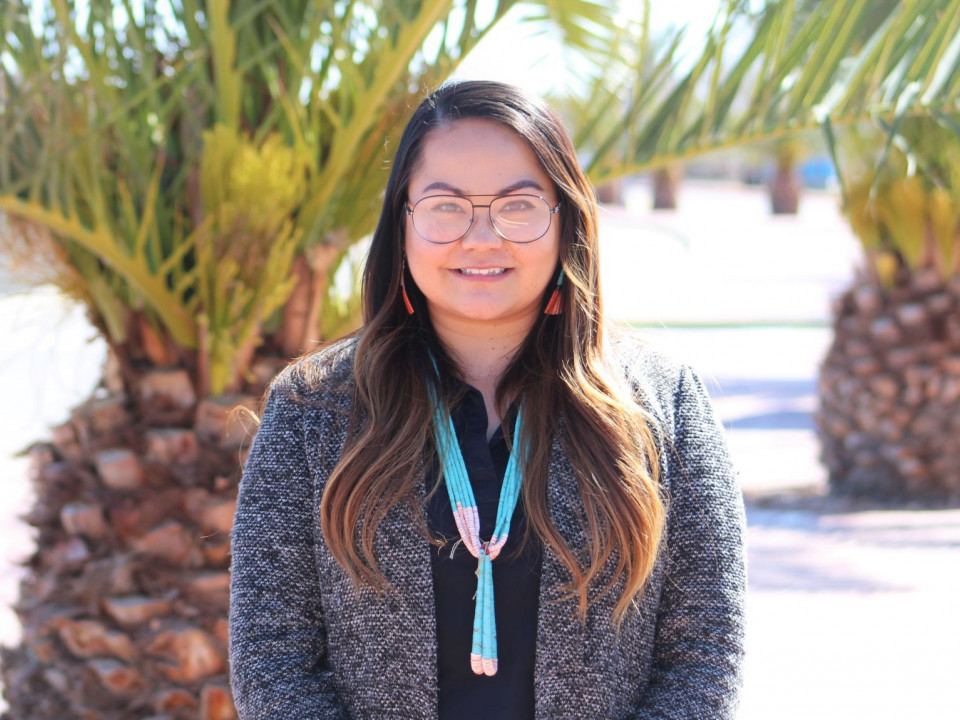 MarySue Femath
Tribal Empowerment Assistant Director
Phone: (915) 872-8648 ext. 7220
Work Cell: (915) 540-6178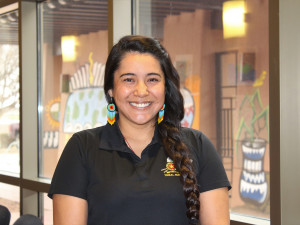 Saray Argumedo
Program Analyst
Phone: (915) 872-8648 ext. 7236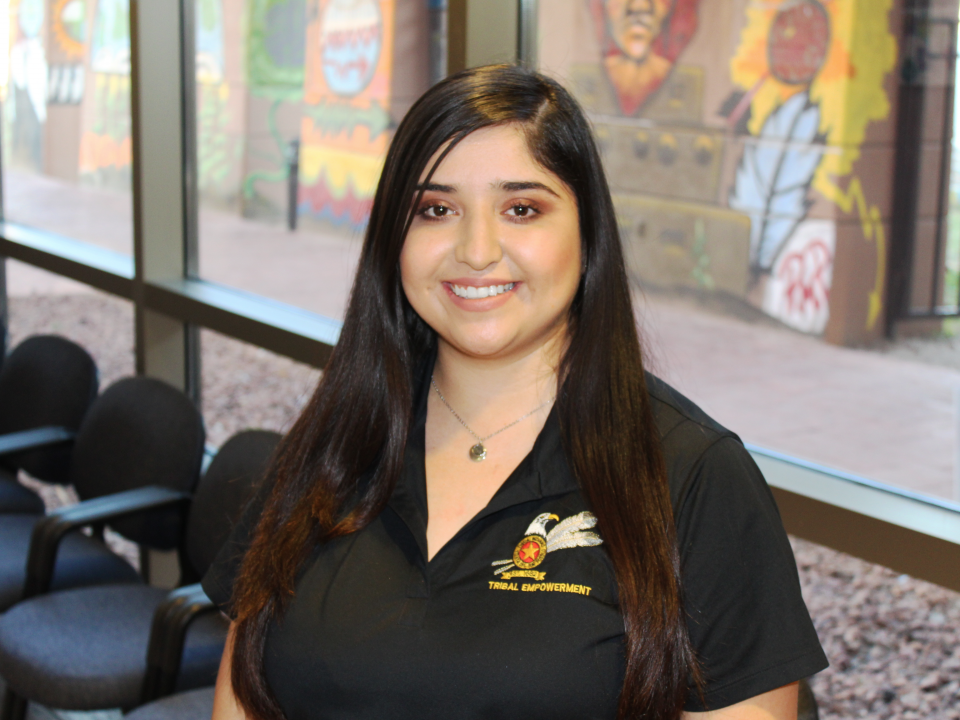 Kathy Chavez
Administrative Assistant
Phone: (915) 872-8648 ext. 7215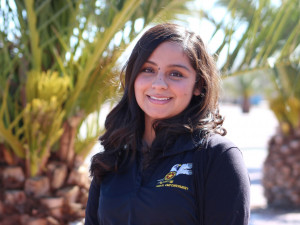 Sarah Paiz
Receptionist
Phone: (915) 872-8648 ext. 7210
---
Department of Tribal Empowerment
11100 Santos Sanchez
Ysleta Del Sur Pueblo, TX 79927
Phone: 915-872-8648
Fax: 915-872-8651
---
Documents
Tribal Empowerment Forms
DTE Committee Member Application
Laptop Property Release Form
Student Data Procurement Authorization Form
Department of Tribal Empowerment