Tigua EdTech Initiative - Phase 2
In response to the COVID-19 pandemic, the Pueblo is sponsoring a distance learning initiative aimed at bridging the gap you may be experiencing due to current shifts in education methods and service providers. Through its Tigua Educational Technology (EdTech) Initiative-Phase 2, the Department of Tribal Empowerment, in an effort to support the continuum of educational achievement, accessibility to necessary resources, and engagement with tribal government affairs, will continue to provide a FREE laptop to eligible tribal subgroups. The laptops will be equipped with basic Microsoft Office applications. Required documentation to confirm eligibility must be submitted electronically by navigating to "APPLY HERE" links below. You must sign in via your Gmail account due to the file upload requirements. Application processing time may take up to 4 weeks.
How to create a Gmail Account info here: https://support.google.com/mail/answer/56256?hl=en
Eligible Tribal Subgroups:
Required Forms:
For more information, please call 915-872-8648 or email [email protected]
The Department of Tribal Empowerment is the Pueblo's hub for child development and education services. Through a host of programs, the department serves a wide range of Tigua members representing various age groups, educational levels and socio-economic backgrounds. Empowerment administers a wide array of adult, youth and early childhood programs such as the Tuy Pathu Pre-K, tutoring, and post-secondary scholarship assistance.
Contact Information
For more information or any questions, comments or concerns, feel free to contact Department of Tribal Empowerment Administrative staff at the following: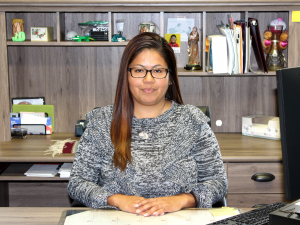 Anna Silvas
Tribal Empowerment Director
Phone: (915) 872-8648 ext. 7211
Work Cell: (915) 319-1950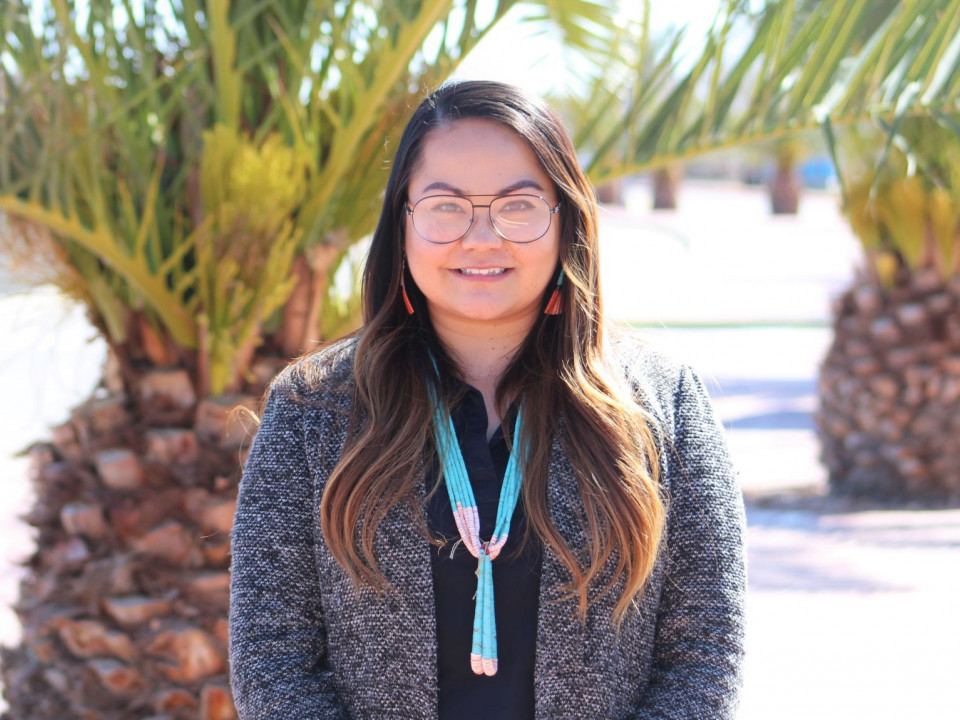 MarySue Femath
Tribal Empowerment Assistant Director
Phone: (915) 872-8648 ext. 7220
Work Cell: (915) 540-6178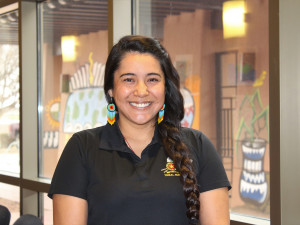 Saray Argumedo
Program Analyst
Phone: (915) 872-8648 ext. 7236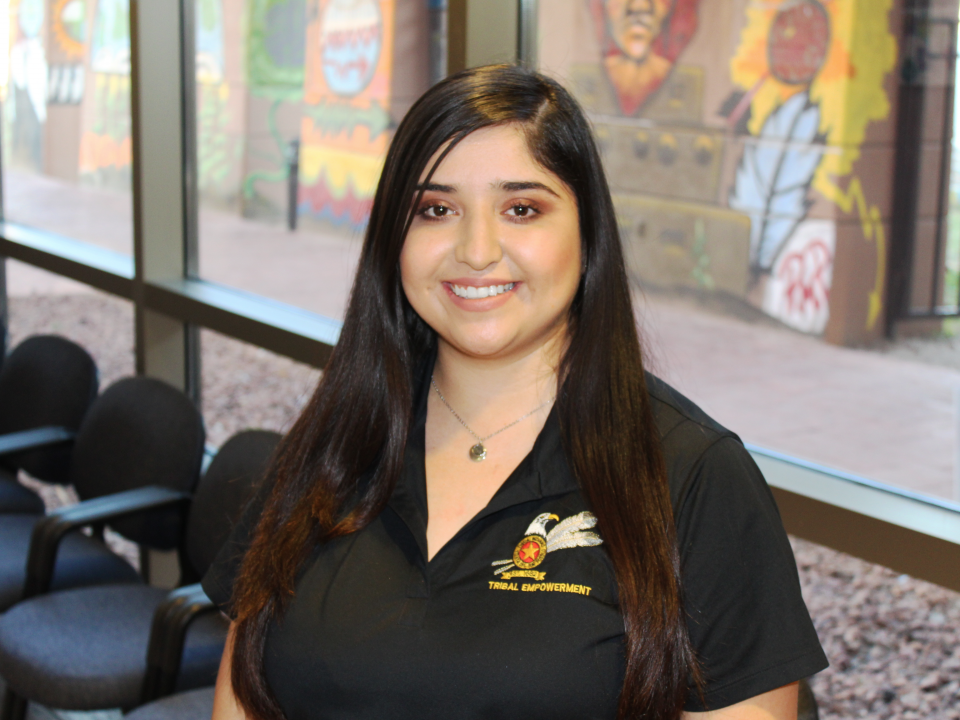 Kathy Chavez
Administrative Assistant
Phone: (915) 872-8648 ext. 7215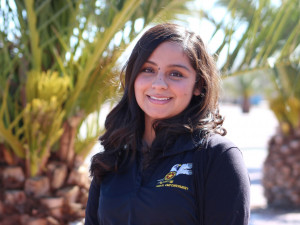 Sarah Paiz
Receptionist
Phone: (915) 872-8648 ext. 7210
---
Department of Tribal Empowerment
11100 Santos Sanchez
Ysleta Del Sur Pueblo, TX 79927
Phone: 915-872-8648
Fax: 915-872-8651
---
Documents
Tribal Empowerment Forms
DTE Committee Member Application
Laptop Property Release Form
Student Data Procurement Authorization Form
Department of Tribal Empowerment